Solid Travel Insurance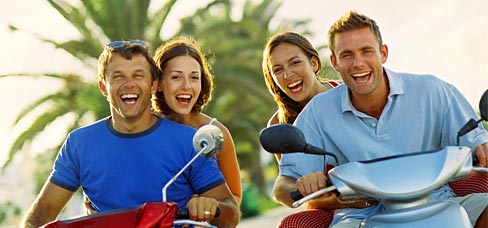 The Travel Insurance is suitable for travel customers who wish to insure themselves for medical emergencies, delayed departures, travel disruption, loss of passport or personal liability when travelling.
More information, click here »
Terms and conditions, click here »
Insurance Company:
SOLID Insurance, Box 22068, 250 22 Helsingborg, Sweden, Corp ID No 516401-8482
If any questions, please contact: claimsEU@intana-assist.com.
Claims Handling
In case of claims which do not require immediate medical
intervention please contact Intana Assist by sending an email to
claimsEU@intana-assist.com.
Please include your name, order number
and the reason for your claim.
Emergency telephone number
In case of a medical emergency please call: Intana Assist on
+ 44 (0) 208 865 3051.