About cookies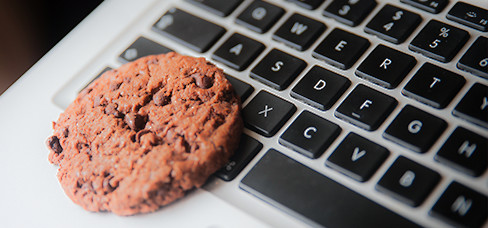 About cookies
Your browser has to accept cookies for www.gotogate.co.uk to offer optimal performance and for all pages to be displayed correctly. Cookies are used so that the website can recognise visitors from previous visits or to give visitors access to various functions or services on the website, and also to generate statistics for the owners of the website.
You can change the settings in your browser if you do not wish to accept cookies from www.gotogate.co.uk or other websites. Some browsers also allow you to change the settings so that you receive a warning every time a website tries to send a cookie to your computer.
A cookie is a small text file which the website you are visiting asks to save on your computer. Different cookies have different purposes. For example, cookies can be used to save user settings for a website. Cookies can also be used to create statistics for a website.
Re-targeting online campaigns.
Our website uses re-targeting, which enables us to create online campaigns with an advertising content that is more interesting for you.
Re-targeting means that we can market products in which you have recently shown an interest with our partners. This means that our adverts, which also appear on other companies' websites, are more relevant with reference to what you in particular might be interested in. It works by our analysing user behaviour from the data we have collected using our cookies. This kind of information is also anonymous, which means that no personal information or user profiles are saved.
According to the Act on Electronic Communication, everyone visiting a website placing cookies must be told:
That the website includes cookies
What these cookies are used for
How cookies can be avoided
There are two different type of cookie; session cookies and persistent cookies. Session cookies are stored on your computer but are deleted as soon as you leave the website. Persistent cookies stay on your computer until the date when the cookie is considered to have expired.
Find out about our cookies here >>